Cebarre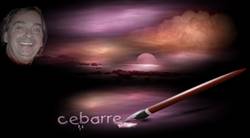 Dear Eva,
Many thanks for your so kind mail.
I follow the link and I'm happy you use my picture...
You make a real beautiful work.
I hope you use more and more of my images.
Have a lovely day, dear Eva.
Cheers.
cebarre.
All images © Cebarre
If you use any of this backgrounds, you have to link to Cebarre´s site /
Om du använder någon av bakgrunderna måste du även länka till Cebarres sida.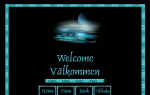 Cebarre wallpapers / skärmbilder
All backgrounds / alla bakgrunder © Eva Wargh