Well, what is there to write about me?
I am a "girl", born in the late 50´s in Piteċ up north in Sweden. I have stayed in the northen parts of our country and now I live in Klutmark, just outside of Skellefteċ
I live together with my husband Stefan and our two children, Alexander, born 1997, and Beatrice, born 1998.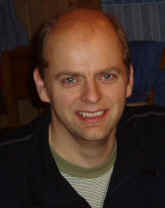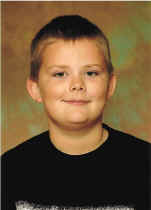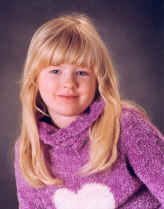 I have always been interested in design and painting. Sadly enough - I can´t paint. There must be something wrong whith the connection betwen my brain and my right hand. I have a lot of lovely paintings inside my head but I´m not able to put them on paper. By working with my computer I can create designs instead.
I have been fortunate enough to get the permission to use some artists paintings and I am greatful for that permission.
I have not always been working with design. I used to breed dogs to. I´ve had some different kinds of breeds until I found my favorite, Brussels Griffons.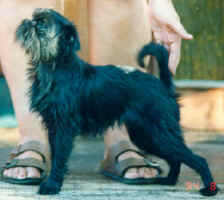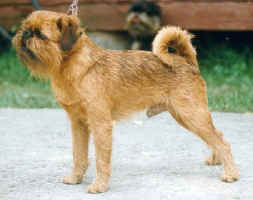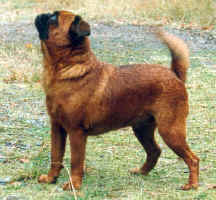 If you want to look at my dogs, just visit my dog-page.
An other thing I´ve been doing for a lot of years is dragracing. I started 1980 at Pite´Dragway and stayed there for 13 years. After that I worked with SHRA-Skellefteċs rescueteam for some years until our children were born. Taking care of the children took all my time for a few years and last summer I started working again. It feels good to be back.


Lately I´ve started as a breeder again. This time it´s rabbits. I have 6 breeds.